Join me live with Coach Debby on Story U Talk Radio
On Thursday 17th September I will be the guest author of Coach Debby Handrich on her Alternative Talk 1150 AM KKNW Radio Show at 4pm PST, 7pm EST and 12 midnight BST.
Debby and I will be discussing taking an original idea, a card deck and book for men, and turning it into Rites of Man published July 2020. We will talk about the blocks, set-backs and rewards of undertaking such a big project to make it happen. I will share my vision, my motives and my hopes for this resource, and how it can help men (and women) to be their best. We will also take questions from listeners, so please do call in. You can subscribe to Debby's show on Apple, iTunes, PodcastOne, etc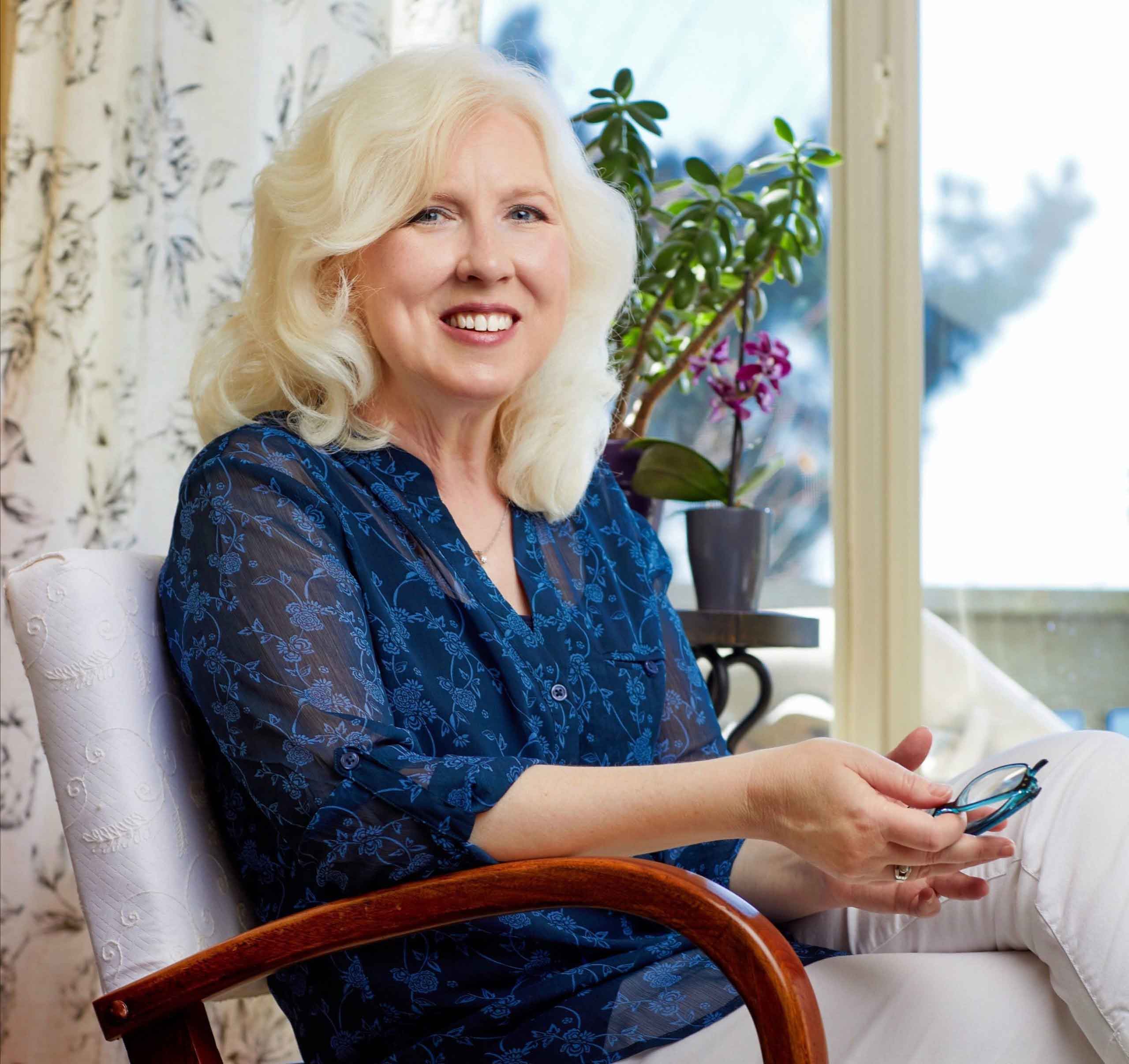 Say Goodbye to anxiety and hello to peace and calm
Give you health and well-being a boost by joining me on Sunday Night, 20th September,  for a free calming zoom (895 3416 3203 and code 712426) and FB live session to set you up for your week, 8.15pm BST for half an hour.
In this live session, part EFT, part trance meditation, I will help you quickly and effectively shift out fear and anxiety and replace it with calm and peace.
If you would like to book a 1 to 1 session with me either on zoom, skype or face to face in Hitchin, message me ian@ianlynch.net, and see below on this events page for more information.
rites of man – king of your own life
Join me for a FB Live Showcase Talk 'Rites of Man – King of Your Own Life' on Thursday 24th September 2020 at 7.45pm London BST.
Put a note in your calendar and join me live on FB and learn about Rites of Man, how it came to be, and how it can help you or the men you love to be their very best.
I will share some of my personal journey from boy to man, together with my spiritual beliefs, and my aspirations for helping men to keep growing so they can fulfil their potential day by day.
If this interests you, why not join the Rites of Man Bi-Monthly Online Men's Circle, beginning Sunday 27th at 7.15pm BST on zoom. 12 men max. Message me if you wish to be one of them.
If you would like to know more about this talk or the work I do, please contact me ian@ianlynch.net or message me via FB.
Wishing you every happiness and success.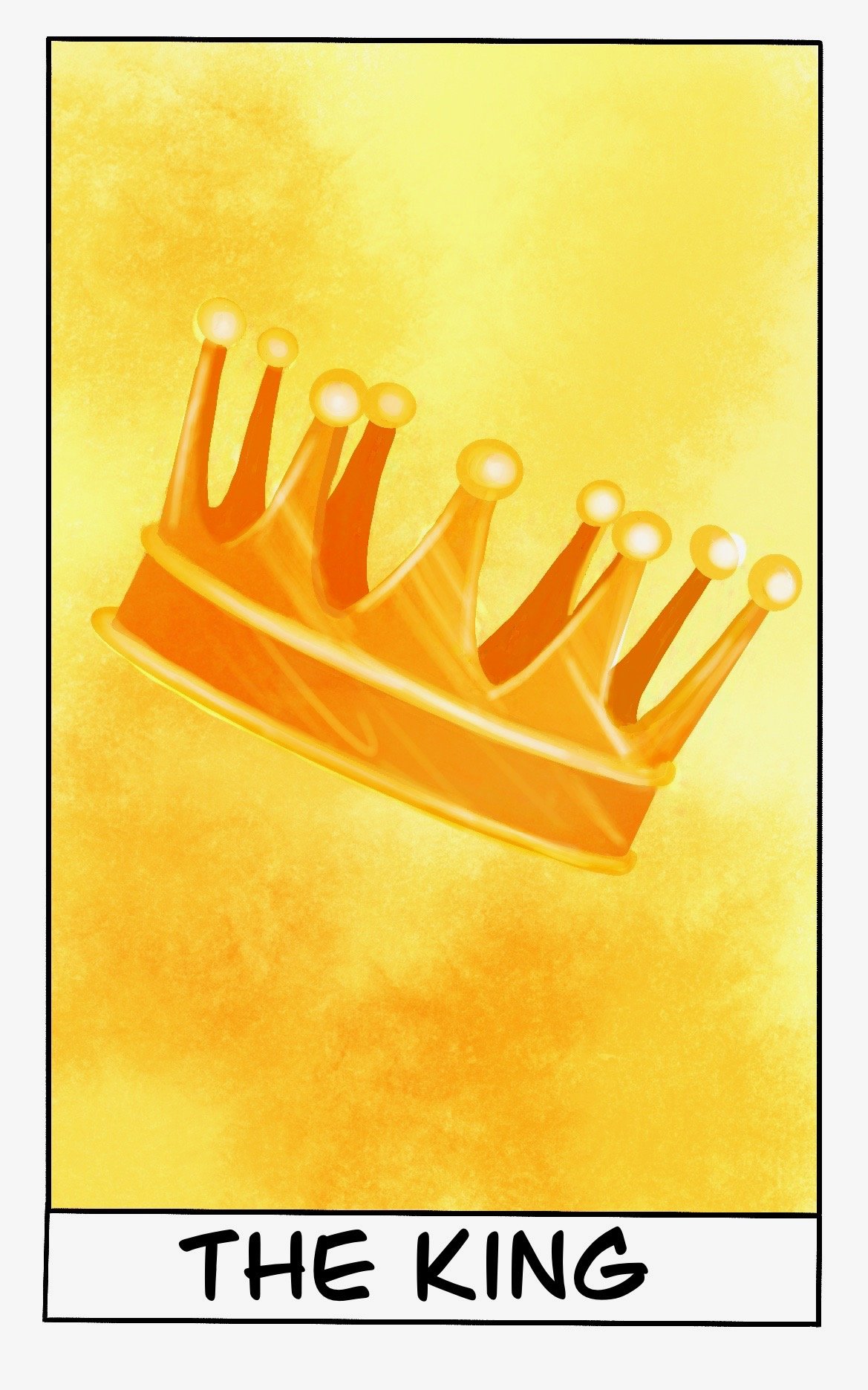 Gathering for Men –Hitchin Herts –Saturday 3rd October 2020 10 am to 6pm with Ian Lynch and Panos Panagou.
We are living in a time of great change and challenge for many of us. This might include a loss to your sense of self–worth, a loss of earnings, pressure on your relationships, changing roles and identity, and a struggle to exert the sovereignty over your life, that you once had.
This one–day intensive is designed to help you reground yourself, let go of stuck energy and ,give you renewed vigour to go forward again on your journey.
MORE INFORMATION
Join us for a powerful day of personal exploration and empowerment to:Experience the power and support of a men's circle Clarify and recalibrate your sense of direction in challenging timesAccess your unique strengths and personal powerShare, listen and learn from one another Find the tools you need to take your life forwards for greater happiness and fulfilmentExpand your comfort zone for new levels of love, peace, and successShare, listen, learn and gain support from other men.
It is for a maximum of eighteen (18)
respecting safe social distance protocols. We will create a sacred and safe circle of brotherhood, one of respect, equality and the right to privacy.
What is shared in the group stays in the group only.
You
will receive support and practical tools for change, and a free copy of Rites of Man ,when you sign-up.
For further information contact
USING
We will look at positive and negative attitudes and patterns and ways that they can be released and transformed or enhanced and extenuated as is appropriate.
PRICE : £95 per person including refreshments.
Get What You Want with 1 to 1 Sessions
Booking Now for September through to December 2020
Be the person you came here to be. 
Overcome fear, trauma, anxiety, addiction, self–doubt or any other limiting blocks that prevent you from living life to your full potential by changing your perception, emotional intelligence and self-talk.
Create the life of your dreams by having peace of mind, clarity and confidence in your relationships, your work and your play. It will happen if you want it.
Enjoy more happiness, success and fulfilment with better health and well–being and more inner joy by living from your heart and soul.
Whatever it is you would like, I can help you get it. My sessions are based on the results you want, with pricing based on what is needed. Some things only take one session, others three to six max. Message me below or contact me directly, and start your journey of transformation today.
MORE INFORMATION
Whatever you want, I can help you. I use a mix of EFT, NLP, Havening and Coaching principles gained from working with Dr. Robert Holden, Success Intelligence and the Happiness Project, Kath Temple and The Happiness Foundation, the Enneagram and much morebesides. Our sessions can be on Zoom, Skype or face to face whereverpossible, and are priced on the changes you want according to the time and results we need. Usually this is between one and four sessionswith a rough average of £185 a session for removing anxiety and trauma. I also offera bespoke six session 'Be the Man You Came Here to Be' change program for men,(See Below)which takes from my book Rites of Man.For further informationand an initial free consultation email me ian@ianlynch.net or call me on 0787 6 50 76 24 to discuss what you would like. To your happiness and success.